We are delighted to announce our collaboration with British Design Studio Tom Dixon. Together we have created a style guide for the design conscious traveller. The guide is available to download free of charge in our Smart Travelling App.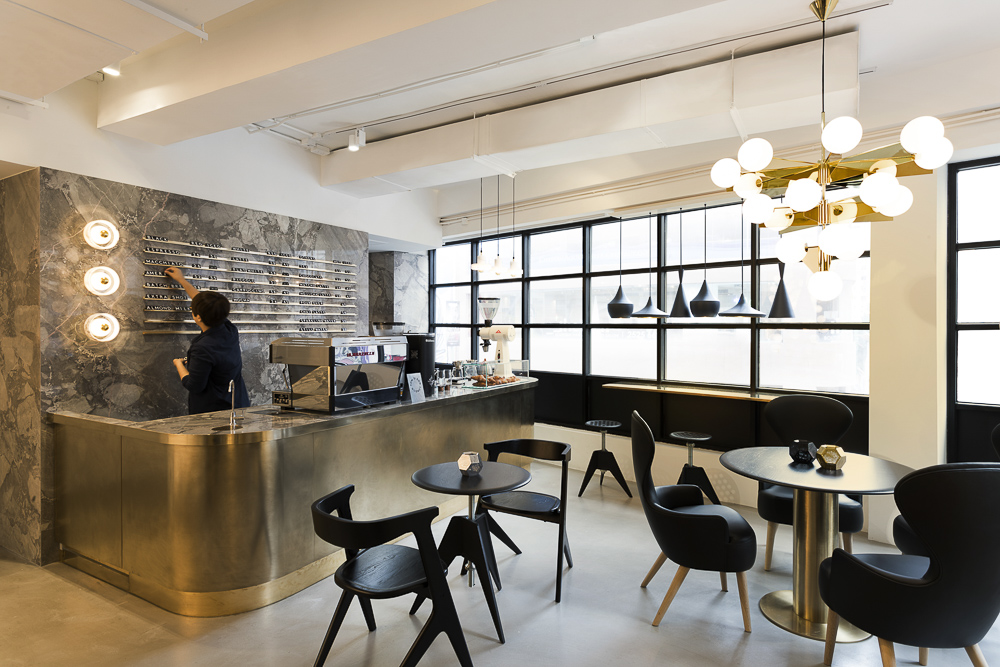 The Tom Dixon style guide features a carefully selected curation of restaurants, bars, coffee shops and hotels. In collaboration with Smart Travelling hot spots in Paris, Milan, New York and London are highlighted. Tom Dixon being a design luminary of our time, there is no doubt that you won't be disappointed with the selection. The British designer has a flair for creating spectacular atmospheres and places of well being; Be it with his lighting displays, furniture or home accessories.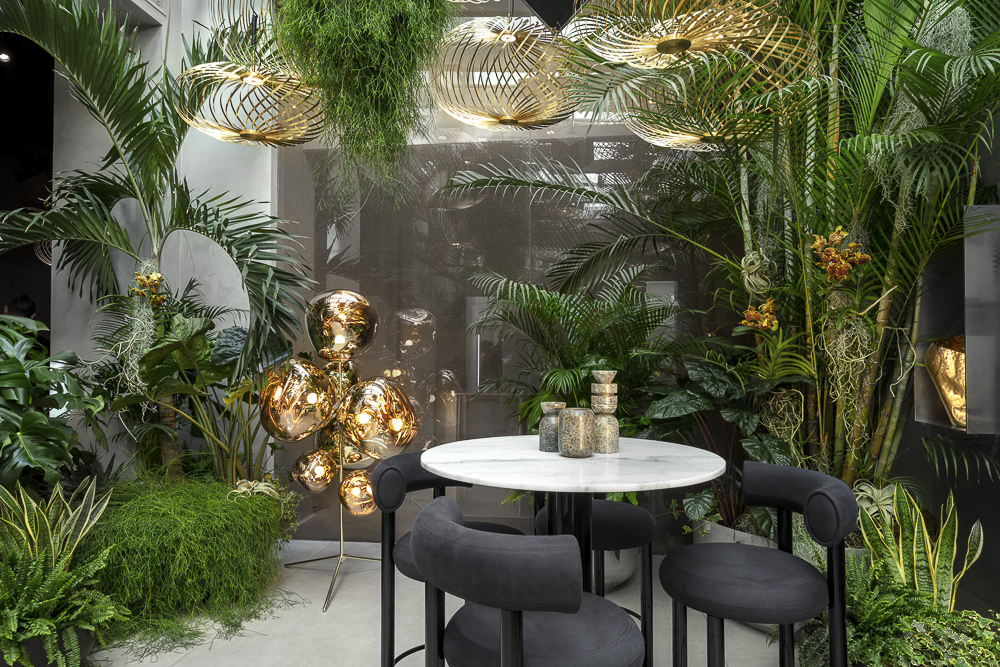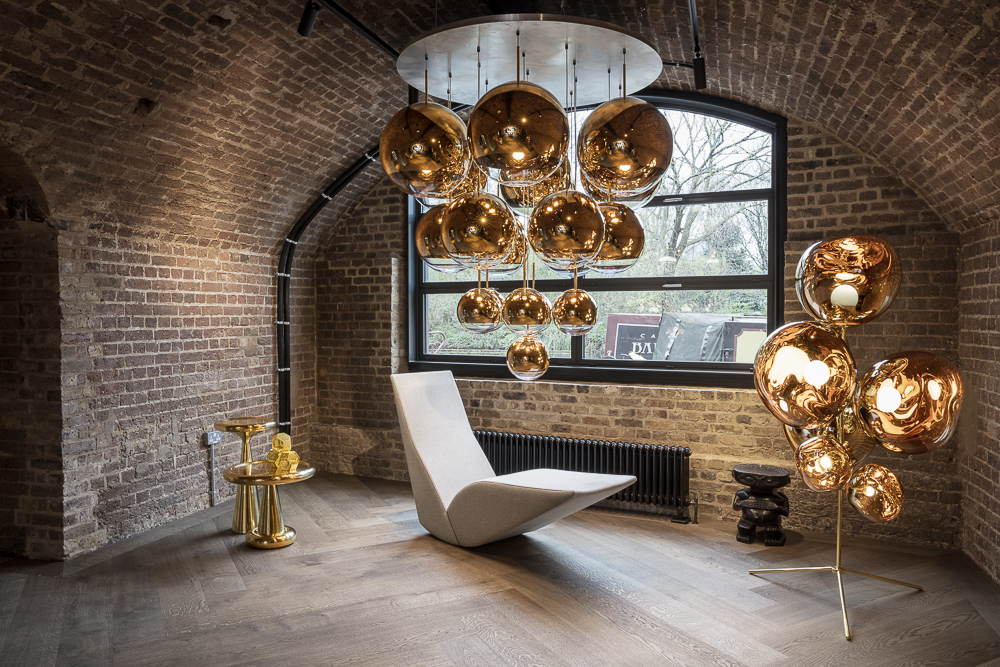 By exploring the Tom Dixon style guide you will be able to immerse yourself in the wonderful destinations that these world capitals have to offer. In addition, Tom Dixon has revealed some of his personal favourite locations, regardless of whether his products are placed there #travelauthentic. These you will be able to explore in the Tom Dixon style guide –  app download 
It is in our Smart Travel DNA to have design and authenticity at our core. We wish our Smart Travellers safe and adventurous fun on their design-led journeys.
Happy travels!