Nicola Bramigk, founder of Smart Travelling, searches, accompanies, develops houses in Puglia, South Tyrol and Rome.
For over 15 years, Nicola Bramigk – founder and soul of Smart Travelling – has been travelling the world, always on the lookout for something special. Be it unique, authentic places, people or products with an inherent special story.
You could say she is a real truffle pig! But not only that, as a designer she also has the flair to find and realise these places herself.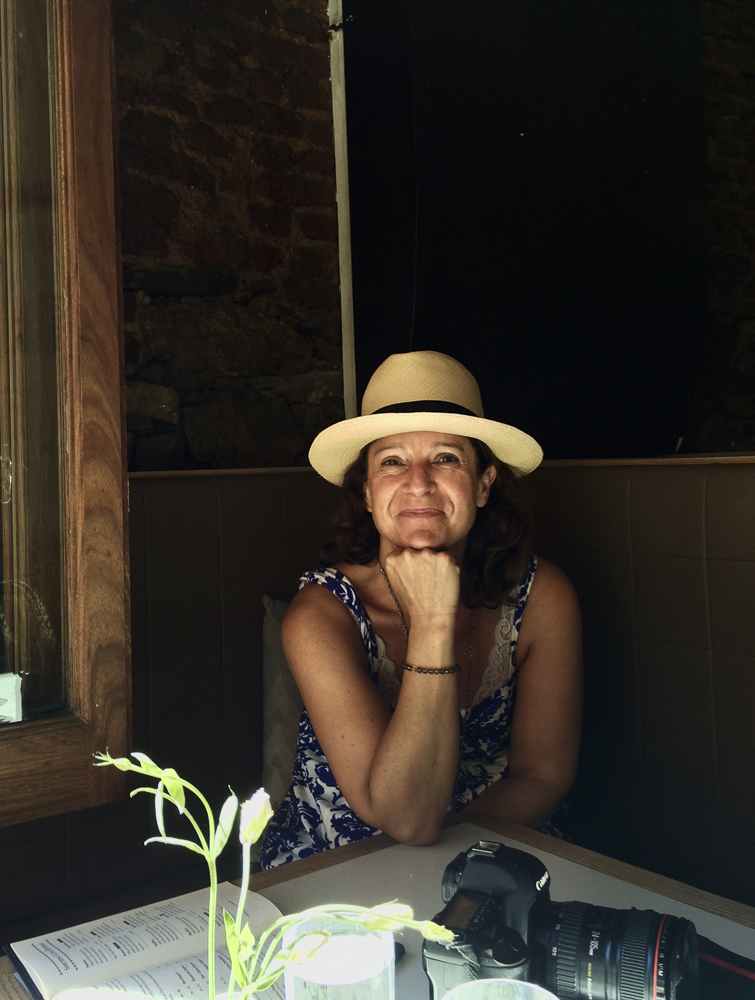 It all started with a great love for the charm of ancient southern Italy – Apulia to be precise. A region full of centuries-old olive trees, magnificent coasts, rolling hills, sun-baked land and bright reddish-brown earth. And architecturally unique too, from exuberant baroque palaces, to the fun, trefoil-roofed trulli, to the cubic masseries(estates), churches and simple country houses, the lamias.
This is exactly where Nicola bought her first property with a lamia (cubic country house) in 2008. Ten years later, more houses were added.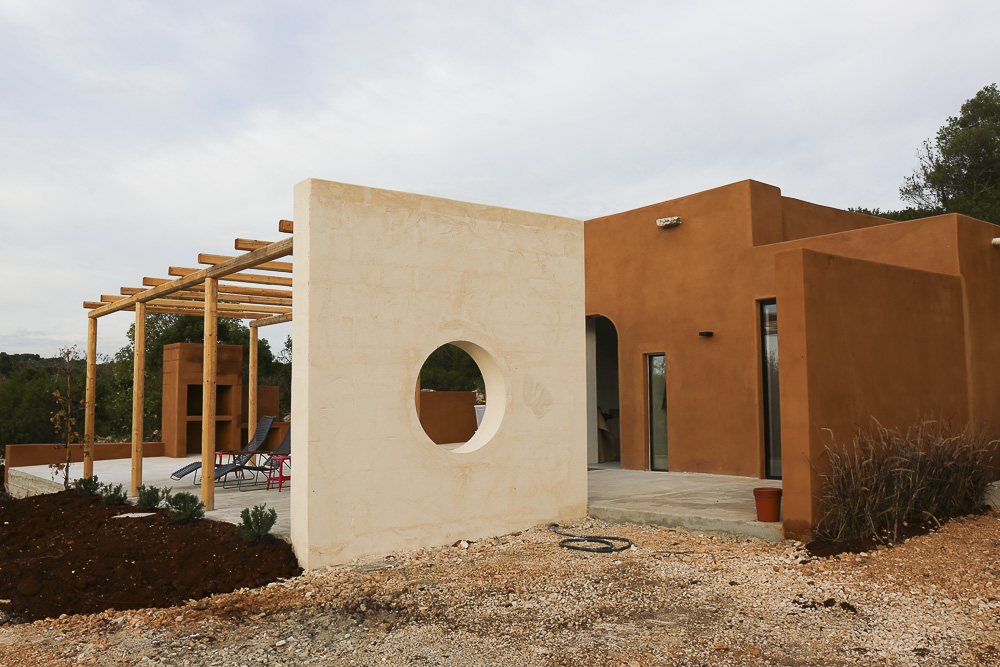 Building in Italy – as anyone can imagine – means sympathetic chaos. Finding the right craftsmen, accepting the siesta, knowing the Italian construction jargon, having the right network and learning and knowing the intricacies and pitfalls of Italian building law takes patience and time. With dedication and, above all, a great deal of passion for building in Italy, Nicola has acquired this knowledge over the past 10 years and would now like to pass it on to passionate lovers of Italy.
Passing on means in this sense: Nicola looks for, accompanies, develops and furnishes houses in Puglia but also in South Tyrol and Rome. No matter whether large or small, with patina or minimalist – whereby she is particularly attracted to small houses with history that have fallen into slumber, but also to seeing the beauty in houses where no one has seen it before.
For all their flair for design, art and taste, they never lose sight of the budget. Affordable solutions are created from a mix of minimalism and grandeur, and very importantly, with a big dash of charm. This can start with a budget of €150,000.
So if you have the dream of your own Italian domicile, but are afraid of the likeable chaos of the Italians and would like to fall back on design expertise, it is best to contact Nicola.
Insights into some already realised projects in Apulia, Rome and Berlin can be found on Bramigk Projects.
And last but not least, we all know that every Italian corner has its charm, but why is a house in Puglia, in the Val d'Itria, particularly appealing? Apart from the great scenery?
One of the plus points is the cubic architecture, which allows for a minimalism that suits us and allows for a light-flooded architecture. We, from the north, love and need light. Added to this are the building regulations, which are quite generous for Italy, and affordable prices for real estate.
A cautious tourism has started to explore Puglia in the 90s. It supports the region by bringing more money into the country, appreciating the traditional culture, the simple cuisine, the simple country life – in the quiet hope that its presence does not destroy anything, but supports the region in the sense of Slow Food. Where better to do that than in the birthplace of this movement that focuses on enjoyment and the maxim "buono, pulito e giusto", good, clean and fair.
But the best thing is to convince yourself and fall in love, our App Giude is waiting for you with "A perfect week in Puglia".