Finally! Spring is just around the corner, the sun is shining, we are looking forward to the first blossoming cherry trees and of course – the desire to travel comes up. So it's time to plan a spring getaway and let the anticipation build. Breathe in the sea air for the first time this year in Ibiza or Mallorca, explore the latest spots in the capital or spend a weekend in the fashion and design capital Milan for the legendary Salone del Mobile?
Los Enamorados is a real surprise. For as inconspicuous as the white 60s cube seems at first, the surprise is even greater when you enter the boho-inspired jewel of a hotel: 70s design furniture, bamboo, colourful tiled floors and flokati carpets wherever the eye looks. Los Enamorados is a celebration of good taste and the best proof that design can also be cosy. As fancy as it is downstairs in the lobby, it is of course also in the 9 small but fine rooms, all of which have a view of the bay of Portinatx. But if you're not staying here, you should definitely come for dinner and order the sea bass grilled in banana leaf with potatoes!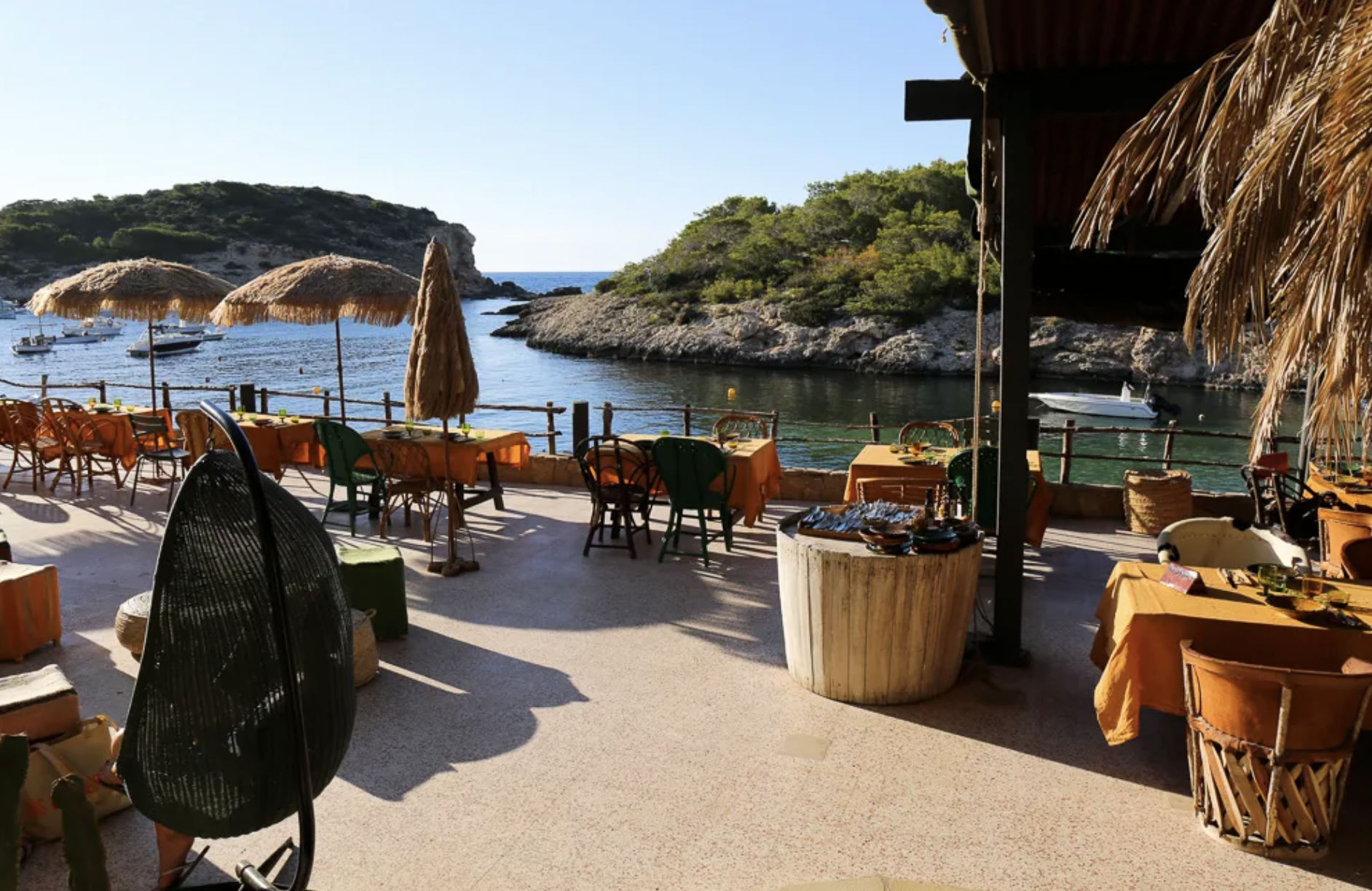 More Ibiza favorites:
"Mirabó" translates as "beautiful view", and the Hotel Mirabó de Valldemossa does not disappoint. Its privileged and idyllic location, 500 metres above the Valldemossa valley in the heart of the Serra de Tramuntana, offers peace, tranquillity and inspiration. The property originated in 1503 as a farm with olive groves before being bought by the current family in 1898. Today, it is a lovingly designed finca hotel without any frills, but with all kinds of traditional elements such as open stone walls or wooden beam ceilings. The jewel is definitely the fireplace room. Here you can make yourself comfortable even in spring with classical music and a brilliant view. A perfect place to escape from everyday life and find peace in the midst of wonderful nature.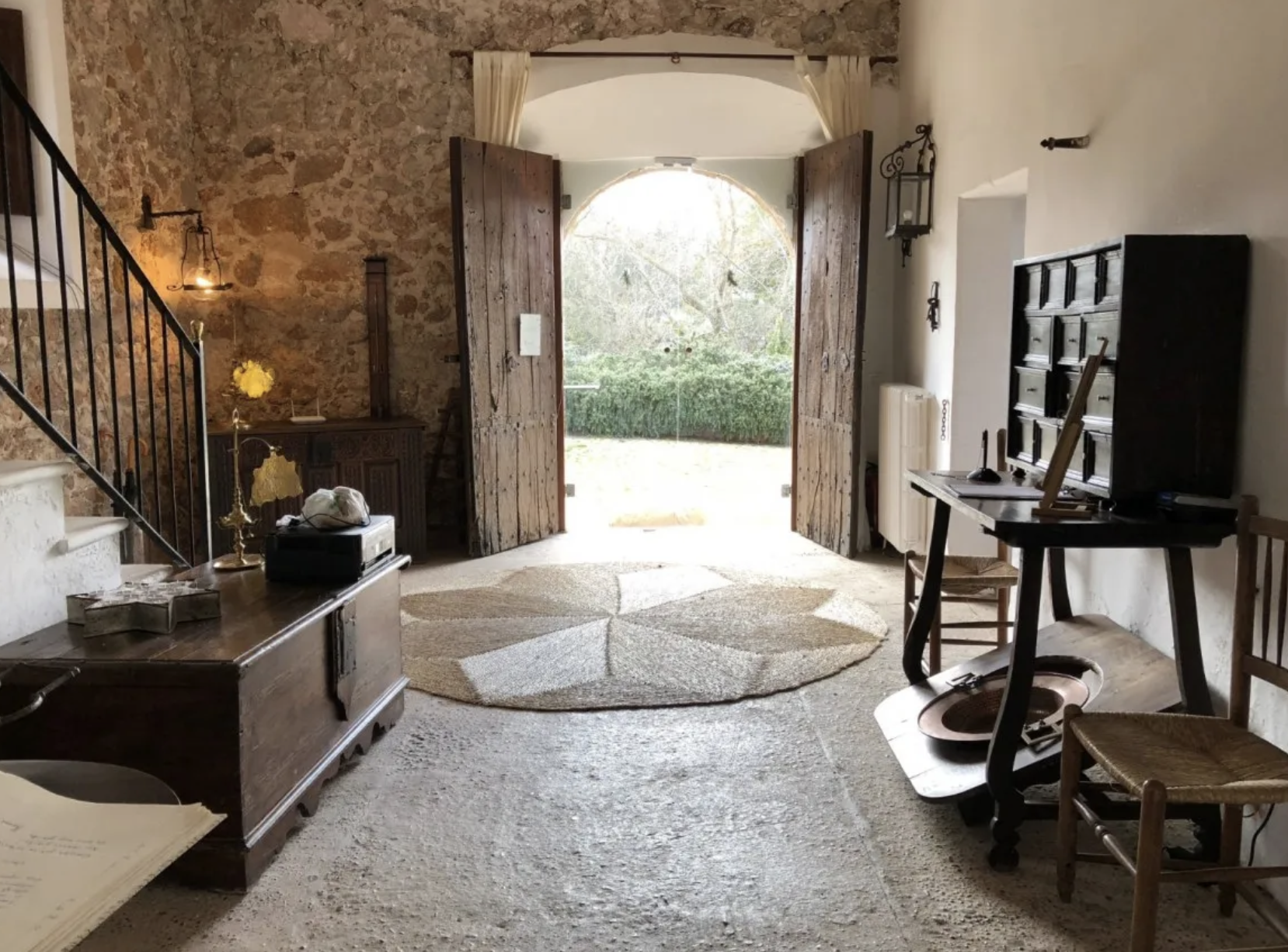 More Mallorca favorites:
The Couper Sant'Andrea is a little jewel in the heart of the fashion district, just a stone's throw from Via Montenapoleone. Here you stay in an 18th-century palazzo in small but refined, individually and tastefully designed rooms. Couper Sant'Andrea is perfectly located to explore Milan on a weekend and, of course, ideal for all fashionistas, because the most renowned shops are virtually next door.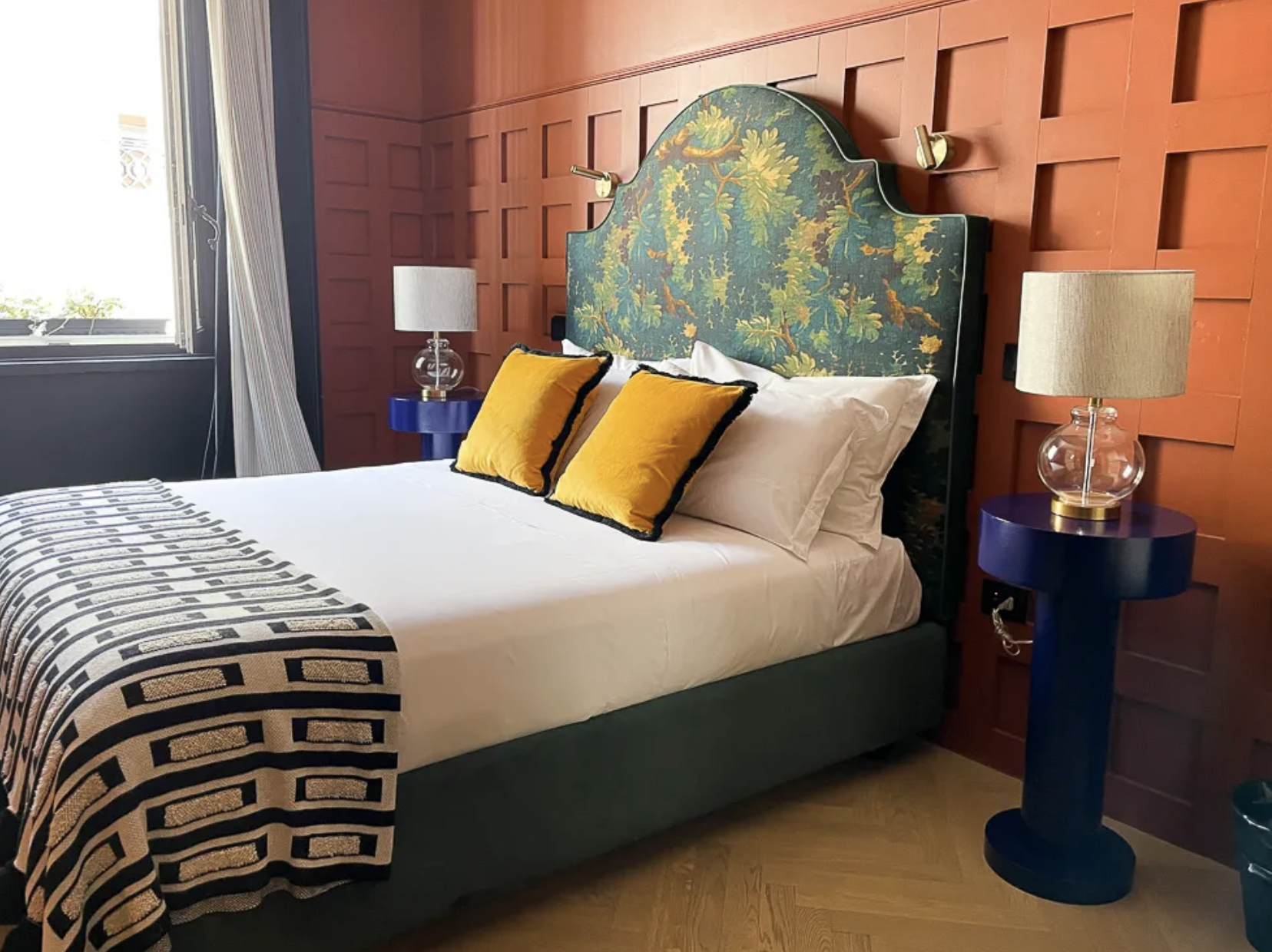 More Milan favorites:
The main telegraph office at Monbijourpark has awoken from its slumber. The wake-up call came from none other than Roland Mary, a colourful dog of the Berlin gastro scene, who is now launching his first hotel project alongside Borchardt and Café am neuen See. But of course there is no shortage of restaurants in the Telegraphenamt. The Root is to be the new place where not only hotel guests but also Berliners come together. There is an in-house Japanese bakery, a strikingly long bar and then there is the fancy men's hairdresser Gentlemen's Circle, which will also have a branch in the Telegraphenamt. Hotel guests can also look forward to a generously designed fitness and wellness area.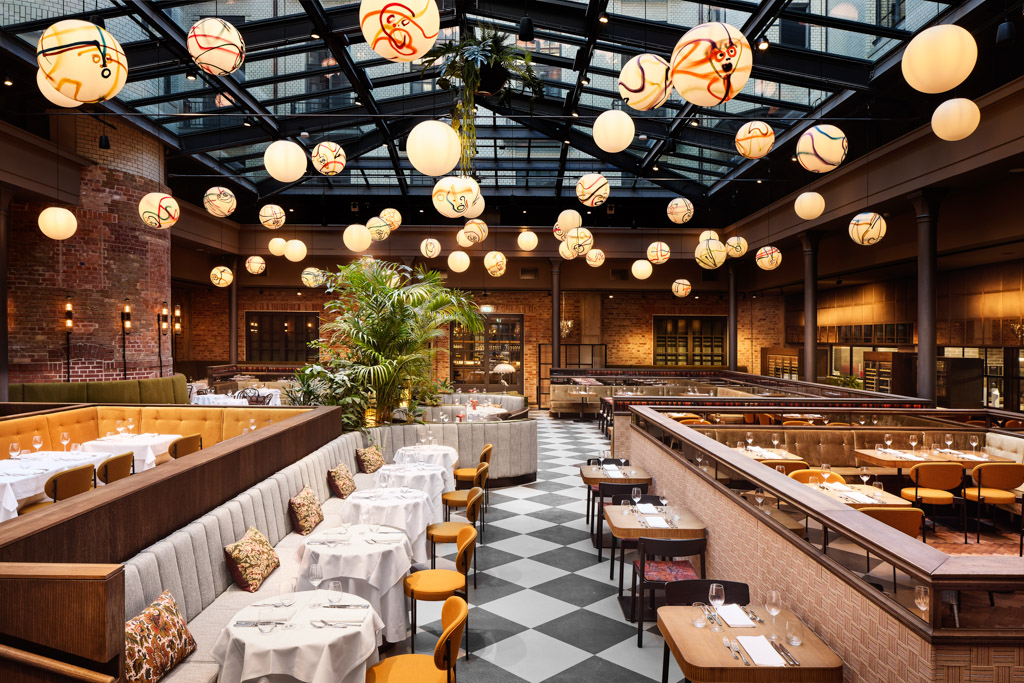 More Berlin favorites:
… as always – many more Spring and Summer getaway tips are waiting in our Smart Travelling App. Happy travels!